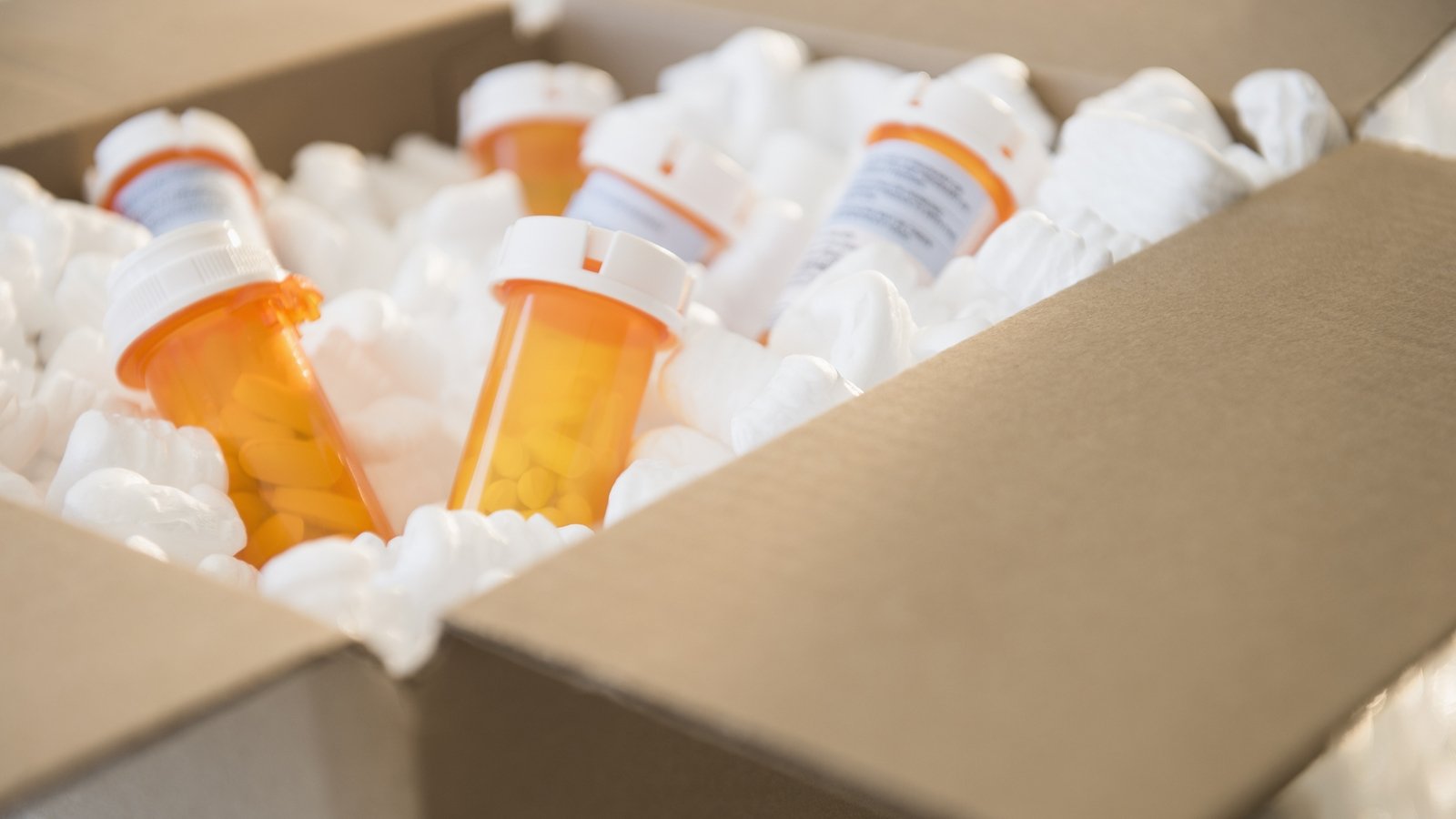 What's new in the EU proposals
The EU's proposals to address the practical difficulties of implementing the Northern Ireland Protocol cover four specific areas, with a dedicated document for each.
These are agrifoods, customs, circulation of medicines and engagement with stakeholders in Northern Ireland.
Taken together, the EU says the proposals constitute a "different model" for how post-Brexit trade deals work.
Here is what Brussels offers:
Food products
The EU is offering what it describes as a "tailor-made solution specific to Northern Ireland" on sanitary and phytosanitary (SPS) rules.
This would result in an 80% reduction in the spot checks that would have been required on retail products arriving in Northern Ireland if the original protocol were fully implemented.
The requirement to submit documentary information online prior to shipment of goods will remain, but the EU has said it is considering an 80% reduction in identity checks on trucks arriving at ports and more physical inspections. intensive in their content.
The EU is also proposing a significant reduction in certification requirements on multi-product shipments.
Under the protocol, trucks transporting agri-food products to the region are required to have veterinarian-approved export health certificates for each different product line on the vehicle.
A grace period exemption means that this requirement has not yet been applied.
The EU proposes that instead of certificates for all products, which could potentially amount to more than 100 per truck, each vehicle would only need one global certificate.
The European Commission is also proposing to relax laws that would have banned the export to Northern Ireland of certain "high-risk" British products, such as chilled meats.
The EU has said it will allow movement of these products on a long-term basis if the UK can demonstrate that there is a problem sourcing from Northern Ireland.
This would allow the continued importation of British products such as Cumberland sausages.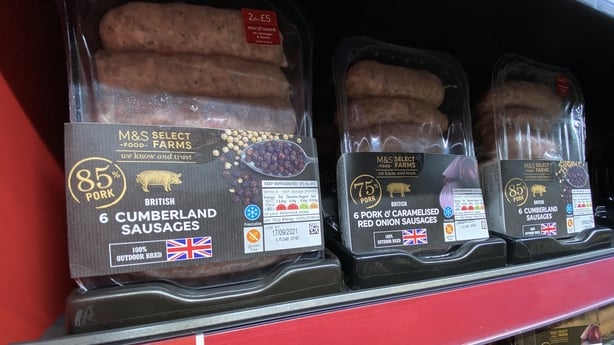 In return for concessions on agrifood rules, the EU is asking for additional guarantees to ensure that products stay in Northern Ireland and do not end up in the Republic of Ireland.
These include labeling, so some items are clearly marked as being for sale in UK / NI only.
The movement of live animals is not included in the new proposals presented by the EU.
The requirement for pets traveling from GB to NI to be microchipped and have a rabies vaccine – with information entered in a pet passport or official health certificate – is not discussed either.
Customs
The EU says its customs proposals will halve the volume of paperwork needed on goods moving between Britain and Northern Ireland.
This will be achieved by increasing the number of businesses and products covered by Trusted Trade Agreements and a concept that differentiates goods destined for Northern Ireland and those "at risk" of being shipped to the Republic of Ireland. 'Ireland or elsewhere in the EU.
Products deemed "not at risk" would not be subject to tariffs.
The arrangements were originally only envisioned for NI-based manufacturers with low sales.
As part of the EU's proposals, they will be extended to include manufacturers with higher turnover and UK suppliers.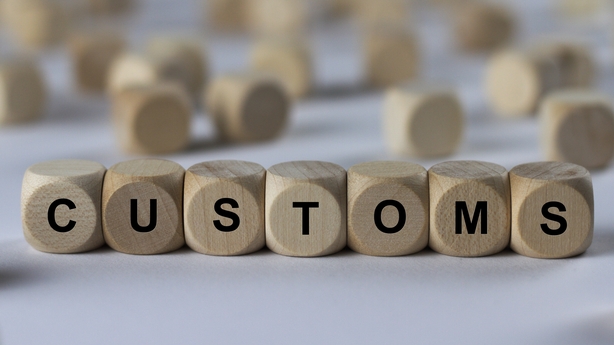 Another practical consequence means that companies marketing products destined for the NI will only have to submit basic customs information, such as a copy of an invoice, rather than complete data sets of customs codes from the NI. 'EU that would otherwise have been required.
The EU says the combined SPS and customs proposals will effectively create an "express lane" to help facilitate the movement of UK goods whose final destination is Northern Ireland.
Medications
The EU intends to pass legislation that will allow the continued trade in medicines between GB and NI.
Under the protocol, this supply chain would have been severely disrupted upon the expiration of an ongoing grace period, as Northern Ireland and the rest of the UK are in different regulatory areas for pharmaceutical products.
The change in EU law would allow pharmaceutical suppliers based in Britain to maintain their current regulatory provisions.
This would mean that companies in Britain could continue to serve as a hub for the supply of generic drugs to NI, without the need to establish bases in the region.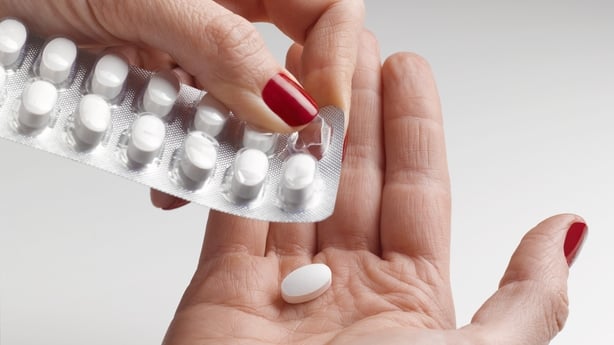 The EU said the drug supply chain problem was not limited to Northern Ireland and applied to other small markets, including the Republic of Ireland, Malta and Cyprus.
The suggested steps would secure pharmaceutical supply chains to all of these markets.
Stakeholder participation
The EU wants to improve the exchange of information between the European Commission and stakeholders in Northern Ireland, such as politicians and business representatives, to ensure a more transparent application of the protocol.
This would see the creation of structured groups to provide a forum for discussion on key issues with stakeholders invited to certain meetings of the UK / EU joint committees overseeing the protocol.
A website to show how EU law is applicable in Northern Ireland is also suggested.