Supplements advice from an esports performance coach: "It's not about taking all kinds of stuff, it's about what you lack and what helps you feel and perform better"
---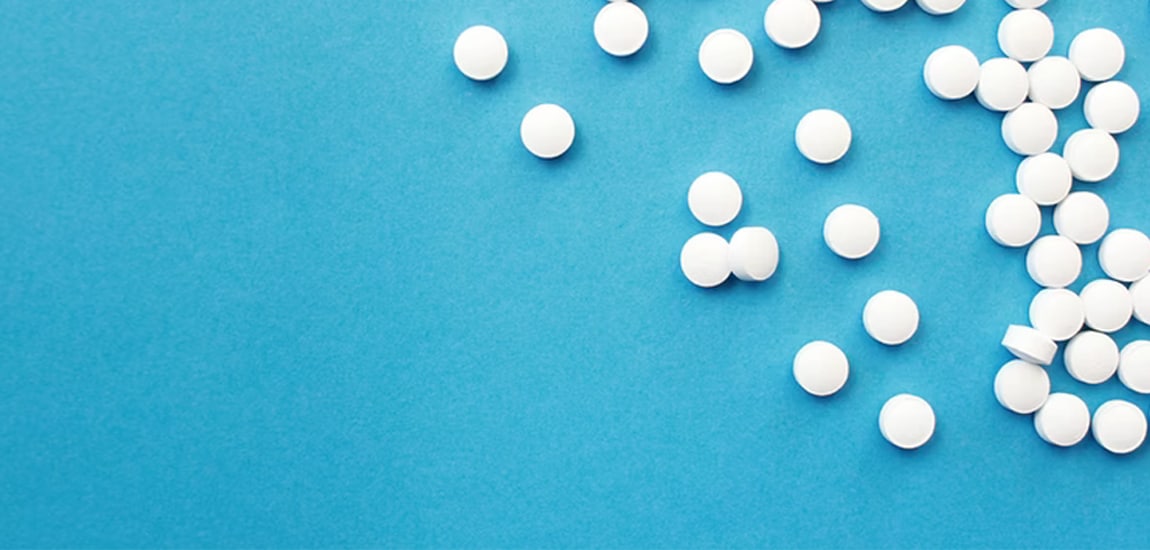 Image credit: Hal gatewood / Unsplash
Performance consulting agency Achieveminds – which was launched last month by former Excel Esports coach Fabian Broich – today announced a new partnership with supplement brand AM Sport.
Esports News UK editor-in-chief Dom Sacco asks Fabian Broich about the gaming supplements market in general, their prevalence in esports and their benefits for gamers.
How prevalent are supplements in esports now?
Supplements are essential for the health and wellness of the esports scene. The lifestyle of a gamer is to be in front of the screen indoors for many hours of the day. Lots of stress, little movement, and it can decrease well-being and performance. We don't spend a lot of time outside. Therefore, many supplements and vitamins can support them, taking essential vitamins that they lack due to their lifestyle.
In the teams I worked with, we always checked for vitamin deficiencies and imbalances. Therefore, we could tackle those with supplements. As you can imagine, things like vitamin D, vitamin C, and others are essential for a stronger immune system and psychological health. Few professionals have taken it and they do not understand which vitamins they should take and what the benefits are.
When it comes to performance and health, certain vitamins must play a key role in their nutrition.
What kinds of supplements are the pros taking, especially the league pros? I saw in the BBC's Excel Esports documentary that you handed League of Legends players caffeine pills before a game.
During my stay at Excel, we took: Omega 3 fatty acids, vitamin C, vitamin D, zinc, magnesium, protein and creatine. And the caffeine pills were taken several hours before a game on game day. We just want to improve cognitive performance while being alert before games and able to calm down after games to relax and recover.
You must be able to perform, take information, acquire knowledge and therefore sleep well to store and safeguard the information you have acquired, in order to create better and stronger memories.
What are the benefits of supplements, what are they used for?
I mean there are many vitamins, amino acids, supplements, and minerals in general. They have different impacts depending on what you take. Simply, you should eat a variety of nutrients, but nowadays, due to time constraints and stress, but also the decrease in food quality due to pollution and long transportation, some sources are not so clean than before.
Also, being outside, moving around and receiving sunlight is not possible due to fall and winter. Therefore, several supplements can bridge the gap of ineffective lifestyle while improving the health and performance of the individual taking them, ranging from healthy skin to healthy bones, better focus, less stress, better relaxation and better psychological well-being.
What will the AM Sport partnership bring to your new Achieveminds agency?
AM Sport has established itself in traditional sport and works with the strongest teams like Bayern Munich and other top teams in several sports. The needs of my players are the same as those of traditional athletes. Therefore, nutrition and vitamins are essential for better performance and well-being.
AM Sport has been named the Official Supplements Partner for Achieveminds and will be providing Supplements for our players. We have also created a new AM online esports store for gamers to purchase healthy products to improve their lifestyle and collaborate on health content and products related to physical and mental well-being. Expert nutritionists will also support esports talents to help them adopt better routines.
Being alert can mean the difference between winning or losing. AM Sport understands the high performance and energy level of professional athletes. This cooperation will give my athletes and my agency a boost to improve. Our mindset is important while nutrition plays a big part in this equation. I am convinced that this cooperation will benefit everyone involved, improving health and performance.
I'm guessing for reaction-based esports like FPS and MOBA some supplements make sense. What about slower games like Hearthstone, would you recommend a different type for these type of players? It's still mentally intense for them, but less reaction-based.
As mentioned earlier, different supplements have different effects, so there are a variety of essentials you can take, but at the end of the day, it's not about taking all kinds of stuff, either. It's about what I miss and what helps me feel better and perform better.
You can also put vitamins in bars and drinks to taste great while having healthier options than candy bars or sodas. Whatever game you play, you need to be able to execute your skills and in doing so it's all about cognitive performance and doing the right moves at the right time. This is important, in Hearthstone, as in other titles. The pace of the games is different, but regardless, in competition it is about being smarter, faster and dominant over the opponent, this may be due to quick reaction times and / or strategies.
Would you like to add anything else?
While there are many different supplements, supplements are supplements and should not be viewed as the primary source of overall daily intake. For some vitamins and fats, it makes sense to take daily doses to improve your health and have a better quality of life; others should only be used in competition and on rare occasions.
Supplements are a great way to start a lifestyle change to help your body and brain reduce stress and gain more energy. In the long run, people should focus on consuming quality foods – vegetables, fruits, as well as fish and meat. It is important to have a diverse diet combined with enough fluid, movement, and time outdoors in nature.
Due to the current COVID lifestyles and restrictions, many people around the world are out of balance, and as a result, supplements and vitamins can be essential in combating issues in the body and getting them back to normalcy. themselves.
Related article: The Rise of "Game Complements" in Esport: Are They Beneficial and What Do Players Think?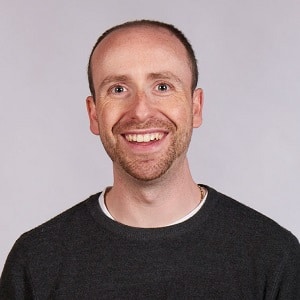 Dom is an award winning writer who graduated from Bournemouth University with a 2: 1 degree in Multimedia Journalism in 2007.
As a longtime gamer who first purchased the NES controller in the late 1980s, he has written for various publications including GamesTM, Nintendo Official Magazine, MCV industry publication as well as Riot Games and d 'others. He worked as a Content Manager for the British Esports Association until February 2021 when he returned to his full time job at Esports News UK and as an esports consultant helping brands and businesses to better understand the industry.