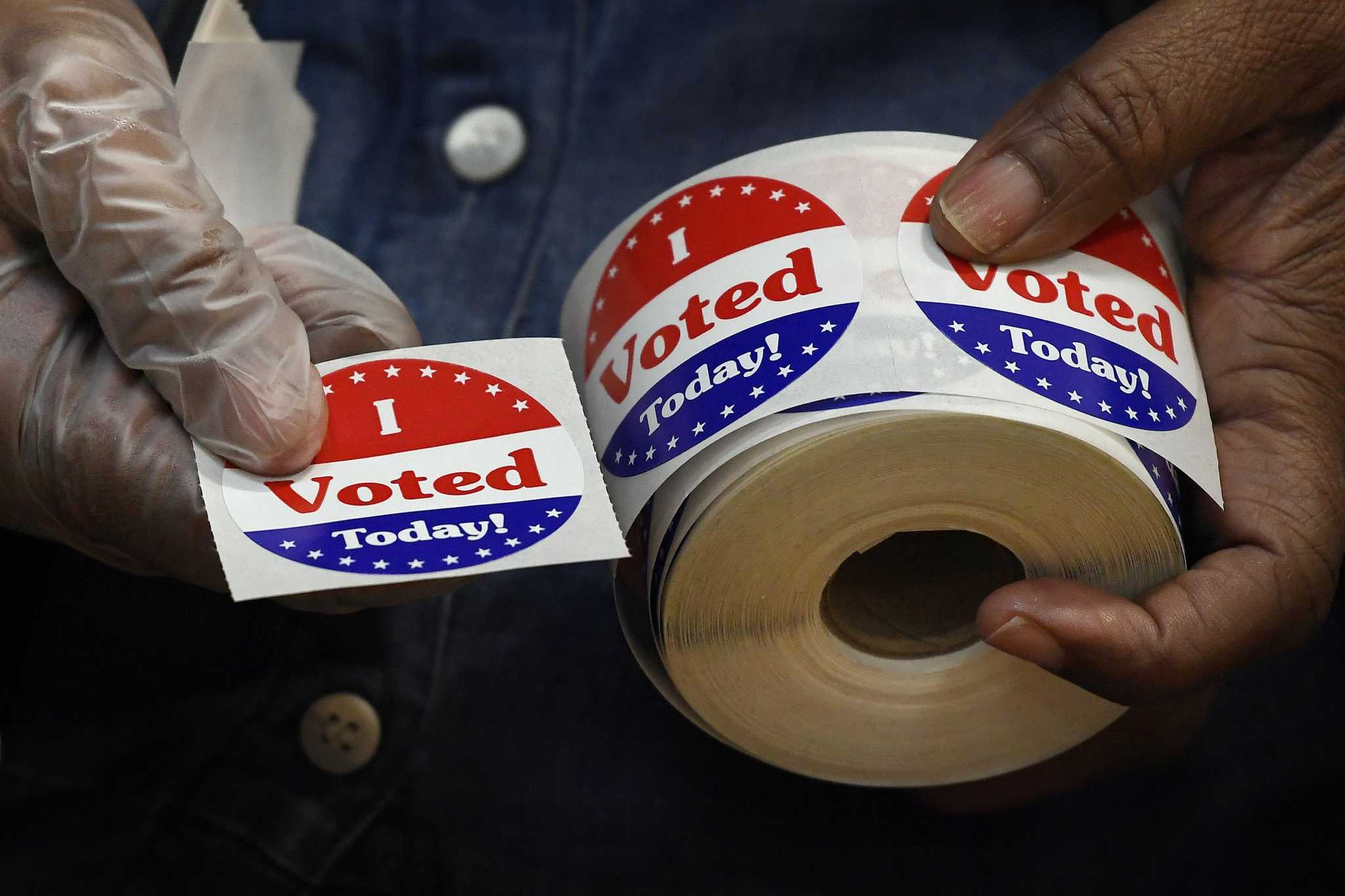 6 reasons why you should really vote
Tuesday is election day in towns and villages. Did you just yawn? Here is why you are so wrong.
Voting is really fun. OK, that's a civic duty and stuff too, but election day is like game day with the ballots. Anyone walking past a school or fire station that has been turned into a polling station feels the electric charge. And who knows? You might be making history. Or prevent a disaster.